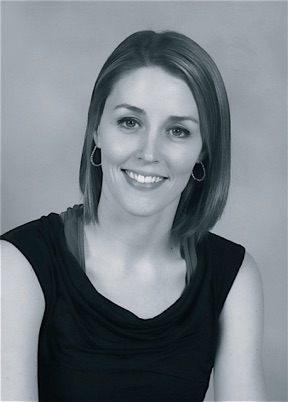 Andrea LeBlanc
A.RAD RT T.CERT, CDTA President & Examiner
(Ballet, Jazz/Lyrical, Modern, Tap, Contemporary & Acro)

Owner, Artistic Director and Teacher at East Coast Dance Academy Andrea is also a Registered Teacher and Associate with the Royal Academy of Dance (Adv. 2 Certificate). Andrea is also an Examiner and Member with the Canadian Dance Teachers Association and has been instructing throughout the HRM, Western Canada and locally in the Tantallon area for the last 17 years. She also holds a Diploma in Dance from the Maritime Conservatory and is a graduate of Calgary's Decidedly Jazz Danceworks Professional Program. Andrea is also the CDTA-Atlantic Branch President. She organizes many dance events that influence other teachers and students in the community. Every year Andrea prepares her students for examinations, performances and auditions, she is excited that this season will be the best yet!
---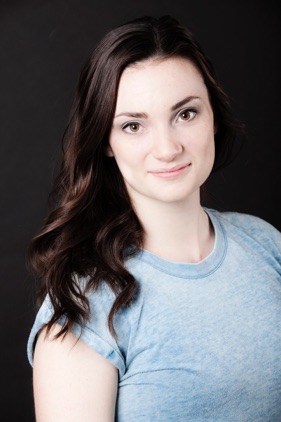 Julia Peus
(Jazz/Lyrical, Hip-Hop, Ballet, Contemporary, Tap & Acro)
Julia began dancing at the age of 9 and her love of dance and movement has been growing ever since! She has been a faculty member of ECDA since its inception in 2012 offering instruction in Jazz, Lyrical, Hip-Hop, Ballet, Contemporary, Acro and Creative Movement. Julia holds her Royal Academy of Dance Advanced 1 Ballet Certification and has completed successfully many other examinations in dance through the BATD and ADAPT syllabi. Julia has trained throughout Atlantic Canada at numerous schools including Dance Zone Performing Arts Centre, Coastal Dance and the Maritime Conservatory of Performing Arts. Julia is also a full time Dalhousie University student and in addition is working towards her RAD Memberships Certification. Julia hopes to pass her passion for dance onto each and every one of her students instilling in them the value of teamwork, dedication and creativity along the way.
---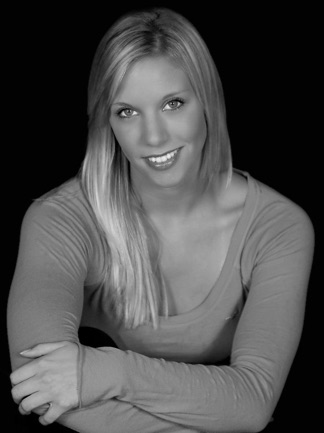 Stephanie Mitro
(Contemporary, Ballet, Jazz/Lyrical, Tap, Modern & Acro)
Stephanie Mitro is a dancer and teacher from Toronto Ontario, with a focus in contemporary, jazz, ballet, modern, tap, acro and hip hop dance. She has been dancing since the age of three, competing around Canada and the United States. She graduated from Ryerson University with a BFA degree in Theatre Performance Dance in 2008. She has had the opportunity to work with a number of professionals, including Tiffany McLean, from Toronto, Decidedly Jazz Danceworks , Calgary, Marty Kudelka, Dee Caspry and Mandy Moore, from Los Angeles, to name a few. She continues to work in the commercial and industrial dance field as well. As a choreographer, her work has been presented in Choreographic Works, 2006, 2007, 2008, New Voices 2008 (Ryerson University), Footprints (Decidedly Jazz Danceworks) and many studios, workshops and festivals across Canada.
---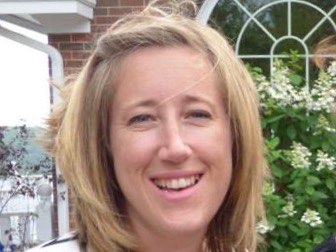 Amy Gillen
(Contemporary, Ballet, Jazz/Lyrical, Tap & Acro)
Amy Gillen hails from Sydney, Cape Breton, where she began dancing at the age of 3 years at the renowned MacDonald Dance Academy under the direction of Doris MacDonald. During her years as a student, Amy progressed through the grades of the N.A.T.D. syllabus (National Association of Teachers of Dancing), and went on to achieve her Associate (teaching) level with the N.A.T.D. in 1993. Amy has been teaching at East Coast Dance Academy since its inception in 2012.
Amy has traveled as far as L.A. to train with celebrity teachers such as Shane Sparks, Blake MacGrath and Mandy Moore. She has also observed first hand the teaching methods of Master Ballet teacher Robert "Ballet Bob" McCallum from the National Ballet of Canada.
Dance is Amy's passion and she extends this love of the art form to the training and guidance of all of her students.

---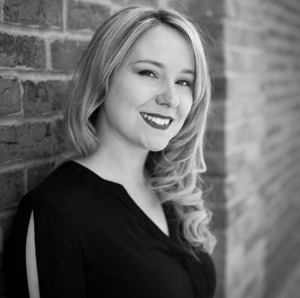 Tirene Padget
B.A., B.H.K., R.T.S., T.T.D., C.B.T.S.(Ballet, Pointe, Conditioning, Contemporary, Barre Class)
Originally from the Maritimes, Tirene received her first Teacher Training Diploma from the Maritime Conservatory of Performing Arts. She then went on to complete her B.A. in Dance Science and Education at York University and her second Teacher Training Diploma with the Royal Academy of Dance. She has completed examinations in R.A.D., Cecchetti, C.D.T.A., and Russian styles of ballet and has gone on to teach and choreograph at both recreational and competitive levels.

While her training is focused on ballet, Tirene also has a strong background in Modern and Jazz with experience in numerous other dance forms including Salsa, Contemporary, and International dances. All of these styles strongly influence her choreography.

Her expertise extends into the world of Kinesiology where she focused her first degree on healthy practices and prevention of injuries among dancers. While completing her second degree in Human Kinetics at the University of Ottawa, she developed her own method, Corrective Dance Training in an effort to help dancers better (and more safely) attain their goals. It is her belief that everyone deserves the opportunity to reach their optimal abilities, regardless of age and training background.

---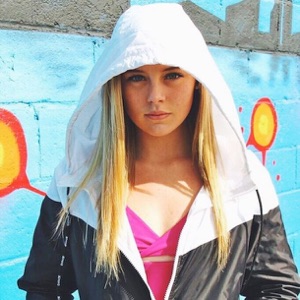 Piper Atwood
(Hip-Hop)
Piper Atwood has been dancing since she was a toddler. She has been a competitive dancer for most of her life and has been a consistent award winner at various competitions including Jump, VIP, Nuvo and Millennium. She has been awarded Most Promising Dancer various times and is a Ladies of Hip Hop alumni.

Piper has worked with top choreographers such as Brian Friedman and Tweet Boogie and performed in a music video as a dancer for Christina Martin. She is an award winning choreographer herself and also spends time teaching hip hop to inner city youth.

Piper is enthusiastic, organized and has a real talent for working with dancers of all ages.